All new clients will be required to undergo an initial telephone interview to determine if Dr. Kerr is the right clinician for you. Please contact Dr. Kerr if you are interested in any of MBW's services.
Teletherapy Bookings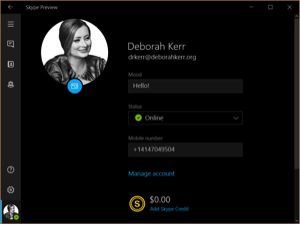 Teletherapy with Dr. Kerr is available through her direct link teletherapy@mountainbrookwellness.com. There are several flexible affordable plans for Dr. Kerr's clients, which vary based on amount of time you'd like to sign up for (weeks, months, etc.), what types of services (live-video, or unlimited text messages only, etc.), and these include a la carte options as well.
Established clients only may request an appointment by phone or email using the form below.
After requesting your appointment, it may take up to 24-hours for your request to be processed. Dr. Kerr will then confirm your appointment by either email or phone, and please note that appointments are not confirmed until you have spoken with Dr. Kerr or an approved member of MBW. Appointment confirmation and reminder notices will be sent to you at the email address that you provided upon requesting the appointment. Please review your spam folder if it is the first time making an appointment with MBW to ensure they are arriving correctly.
Traditional office visits will take place at the MBW practice address: 3929 Forest Avenue, Mountain Brook AL 35213.
Alternative appointment locations will need to be pre-approved prior to first visit and may only occur in the Birmingham / Greater Birmingham area only. When requesting an appointment at an alternative location please indicate if this is a pre-approved location and provide the exact location information and time window. For these appointments, Dr. Kerr uses the Waze app (free for Android and iPhone) to communicate her arrival time and location in real-time incorporating traffic and road information. You do not need to have the Waze app on your phone to view her drive, but a mobile phone number and consent to text your mobile phone number is required for this feature. Dr. Kerr does not talk on the phone or text while in transit.